Paris, France
Need some inspiration to plan your next trip? Plan the ultimate vacation at these top 10 vacation spots around the world.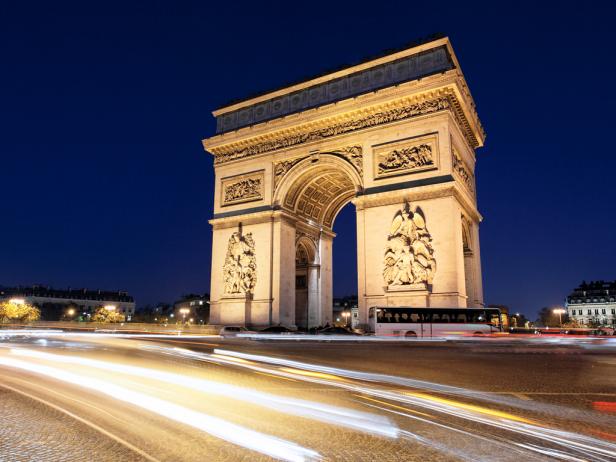 Like all great cities, you can spend months in Paris and barely scratch the surface of the city's cultural treasures. It has museums galore, stellar shopping and busy cafés perfect for people-watching.
Follow Anthony Bourdain's advice: Do Paris right.
New York, New York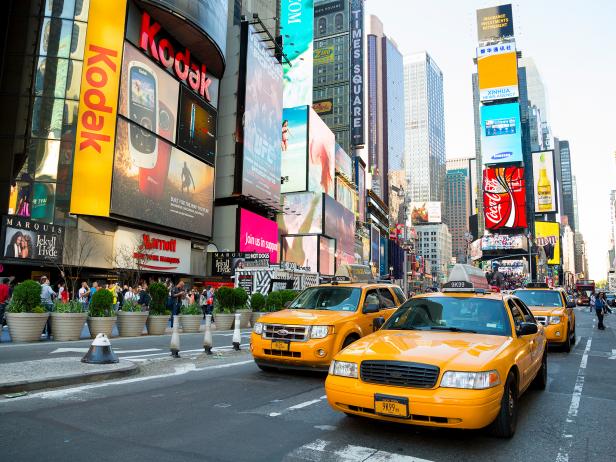 New York is true to its roots and remains a city of immigrants with inspiring architecture and a thriving arts scene. Take in a show on Broadway, shop in SoHo, spend a lazy day in Central Park and explore the city's diverse neighborhoods.

Inexpensive fun: New York on a budget.
Times Square
New York's Times Square has wall-to-wall signage for Broadway plays, commercial ads and more. Once known as Longacre Square, Times Square was created in 1904 when The New York Times moved into the neighborhood.
Coney Island
These colorful signs at Coney Island, located in Brooklyn, tout the circus-sideshow attractions at the seaside theme park. Coney Island has been a summer destination for millions of New Yorkers for generations.
Rome, Italy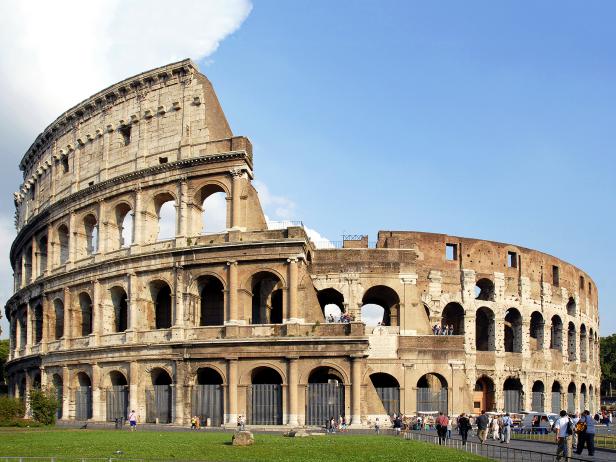 The Eternal City Rome celebrates its long history with monuments, churches and restored ruins that offer a glimpse into life during the days of the great Roman Empire. Celebrate the city's roots and immerse yourself in the culture over a heaping bowl of pasta and a taste of gelato.

See all the reasons why we love the Italians.
Cancun, Mexico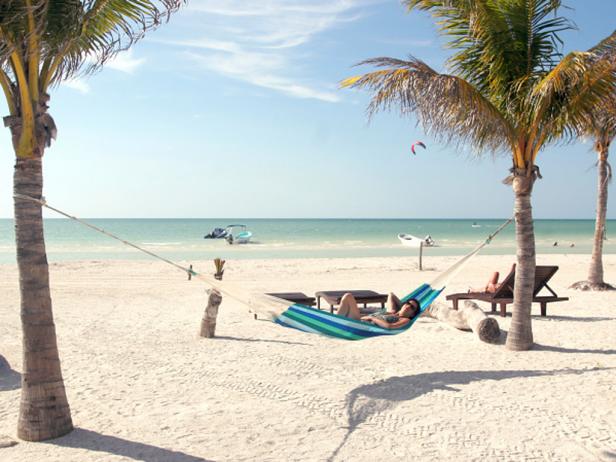 Miles of beaches, endless luxury accommodations and a nonstop party atmosphere in Cancun have transformed this once sleepy village on the Yucatan coast into one of Mexico's most popular tourist attractions, particularly during spring break.
Take a tour of Cancun's best attractions.
Share: